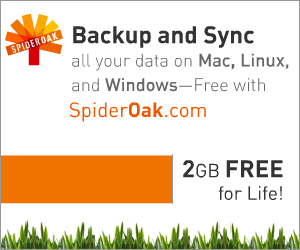 I tried to run a full backup this morning ... backing up all C: files to my E: external hard drive. C: = 149 GB available, on E: 456 GB. C: is using the NTFS file system, E is using FAT32. The backup error tells me there wasn't enough space. E has plenty of free space. Why am I getting this error?
Data Backup
You are correct that the external hard drive appears to have enough space to hold 149 GB of data from your C drive. After all, if you are only transferring 149 GB onto a space with 456 GB of free space, then you have sufficient room on E drive. Check and make sure that the size of data that you are backing up does not exceed the external drive's capacity. For example, you have 149 GB of free space on the C: drive. However, you are not backing up the free space; rather you are backing up the data. In addition, there are other backup considerations to think about.
The first suggested solution is the most likely one to resolve the problem for you so start there. If that one does not work, then you can continue down the list. Most of the other suggestions are basic ones.
Insufficient Space for Data Backup on Drive Using FAT32
This type of error message is a common one whenever trying to back up more than 4GB of data onto an external drive using FAT32. The suggested solution from Microsoft is to create multiple backups.
Backing up Data to External Drive and Temporary Space
Every process that takes place on a computer uses up some of the resources that are available. When sufficient resources are not available, the situation will prompt the "not enough space" error message. If the amount of free space that you have for temporary use to transfer the files isn't large enough, you will receive this message. What you need to do then will be to free up some space. Additionally, this message is sometimes generated when any disk on the computer is nearing 10% available space. Therefore, the wisest step is to free up some space on any additional hard drives/partitions that you might have installed.
Freeing up Temporary Space for Data Backup
In order to free up available space to complete the data backup transfer, consider completing the following steps:
Delete unwanted programs, games, and pictures.
Delete unwanted documents and files.
Clear the temporary Internet cache, cookies, browsing history, etc.
Empty the Recycle Bin.
Selecting Backup Data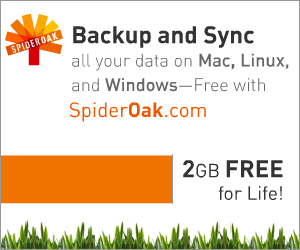 It's important to select only the data that you actually intend to backup with this transfer. For most systems, the C drive contains not only the operating system and documents, but also every game and application that you have installed onto it. This adds up to an entire wealth of data. If you are only interested in the meat of the system, you might try selecting a smaller portion to transfer rather than the entire drive. For example, transferring "My Documents and Settings" will effectively transfer your personal settings and data files. Data backup will take place more quickly if you select only the data that you need to save rather than everything that is on the computer.
Changing the Default for Data Backup
Depending on the model/make of your computer and the operating system that you have installed, the default for data backup is probably not set to an external drive. Whenever backing up data, check that the setting has been switched to the one that you intend to use, in this case, the E drive.
You can leave a comment, or trackback from your own site.